1st Mere Brownies  Recycling Project
Thank you for your continued support.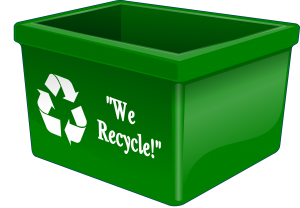 We are still collecting
Foreign and UK coins and notes – any currency, of any age.
Mobile phones.  (They do not have to be working, but it is advisable to remove the SIM card).
Jewellery & Watches (in any material even if damaged or broken)
Currency – Any coins or banknotes, UK & foreign (even if out of circulation)  We are also collecting the  "round pounds"
Cameras (old film, digital and video)
Stamps (Loose, single, albums, first day covers, presentation packs, collections, postcard collections)
Gadgets (Sat-Navs, Ipods, MP3 players,  games & accessories & Tablet Computers
In addition, we are now collecting stamps – loose/single stamps.  Albums.  First Day covers/presentation packs.  Collections. Single Postcards & collections.
Please note:  This is about giving unwanted items.  Please be careful not to give anything of sentimental value that you may later regret donating!
We can recycle them for you – with proceeds to our unit funds
Collection points for all your contributions are still at Waltons  Newsagent,  The Post Office,  Jeans Electrical Shop, Salisbury Street  and Jeans Chapel Showroom, Boar Street,  as well as The Library.
With many thanks Sue Luffman and Sue Jeans – Brownie Guiders
Contact Sue Jeans – 01747 860215 – at Jeans Electrical