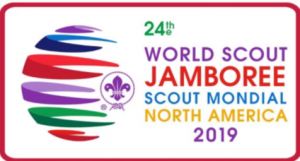 Every four years the International Scouting Family gets together to celebrate, learn and share experiences from their home countries. The next  International Scout Jamboree will take place in West Virginia, USA in 2019.  Dorset is the home of the International Scout Movement with Lord Baden Powell having held the first ever Scout Camp on Brownsea Island in 1907 and continuing that tradition eight North Dorset young people have been invited to join the UK Contingent headed West.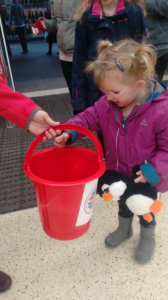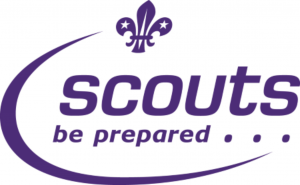 The focus of the 24th World Scout Jamboree is one of promoting 'unity through peace, understanding and respect'.  Jamboree provides young people from around the world with a chance to push their boundaries and undertake physical challenges on site and learning experiences from the NGOs such as United Nations. Each participant comes home with a greater understanding of themselves and the world. While the seven Explorer Scouts and one Guide are excitedly looking forward to the adventure  that will take place in Summit Betchel Park, West Virginia they first have to raise the funds to get themselves there.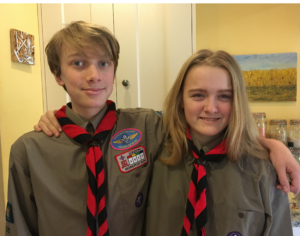 A major part of the preparation is fundraising the money and this is done both individually and as a regional group. The cost for each Scout or Guide attending is £3600. This covers all flights, insurance and  equipment. Given that Scouting as an organisation is about community support and social inclusion a part of these monies go to assisting a Solidarity Troop from  developing country to attend.  Our group of eight have been working hard to construct a collective fundraising strategy and have organised a series of raffles, bingo nights, stalls at Shaftesbury's Gold Hill Fair, Blandford's Georgian Fair and the Christmas fairs and supermarket bag packs. As part of the local Scout groups the young people also participate in assisting local groups and organisations like Gillingham & Shaftesbury Show, the Sturminster Cheese Festival and Gold Hill 10KM run.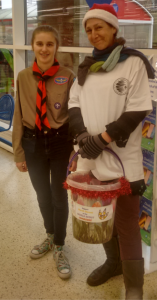 These eight members of the Jurassic Unit are actively seeking public support and private sponsorship for all their fundraising activities. The fundraising group can be contacted on ndjamboree2019@gmail.com or @northjurassic21 on Twitter.