Gillingham Scout Group want to thank all their supporters who voted for us in the Aviva Community Fund Competition. We managed to secure enough votes from supporters in our community to be entered into the finals, where a judging panel awarded us over £4800 to buy tables and chairs for the new community hall we are currently building in Milton on Stour.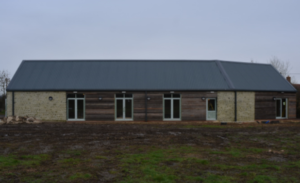 Our vision is for this new building to be a valuable asset for the whole community when the build is complete in March 2019, but to help us realise this dream we need funds to equip the building. Our success in the Aviva competition is a fantastic boost to our fundraising efforts.
Another great help bringing us closer to having a functional community facility was our recent successful grant application to the People's Postcode Trust, a grant-giving charity funded by players of the People's Postcode Lottery. We were lucky enough to be awarded £10,000 which will fully equip the kitchen.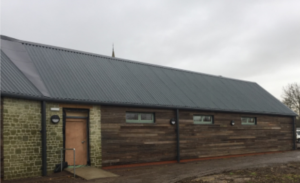 Community building progress to date
We have been granted planning permission for a new community building and building work started in August 2018. Local contractors including Burfitt and Garrett, Rose Engineering and Lampard Electrics have been contracted for a completion date of March 2019. We hope to move in in summer 2019.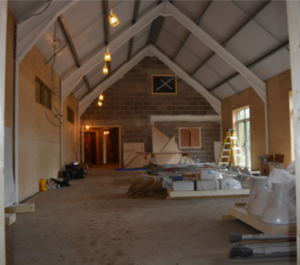 Most of the funding is in place as we have been successful in securing a LEADER grant from the EU for £140,000, but to complete, and ready the building for occupation we now have to raise the remaining funds to finish off the interior.