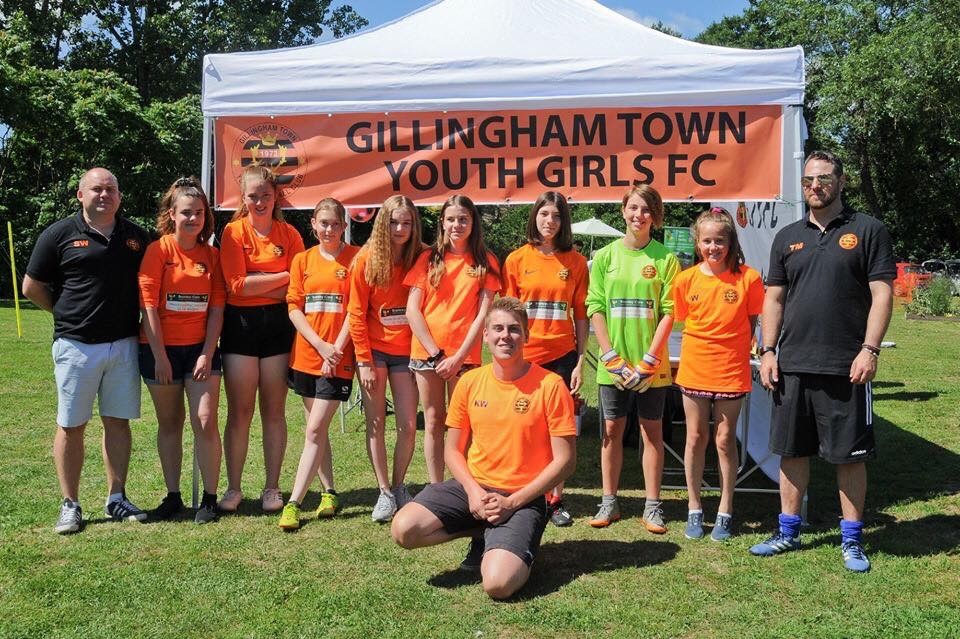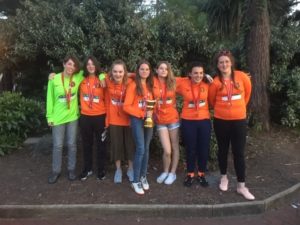 We are currently recruiting players for the 2019/20 season
This year Gillingham Town Youth FC are encouraging girls of all ages and abilities to play football.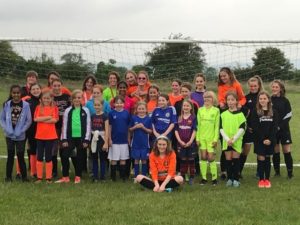 With the response so far we are able to enter u11 / u13 / u15 Girls teams into the Dorset Girls league. We are always looking to bolster these squads. The Girls football sessions are every Tuesday evening at Kington Magna playing fields 6:15pm-7:15.pm, all ages and abilities are welcome. Come along and join in and if you enjoy you can choose to join up and start playing matches. Our home games are played on Saturday mornings.
If you are interested in playing or just after info please contact:
Steve Webber, GTYFC – Head of Girls Football, webbersmw@aol.com 07914 851082