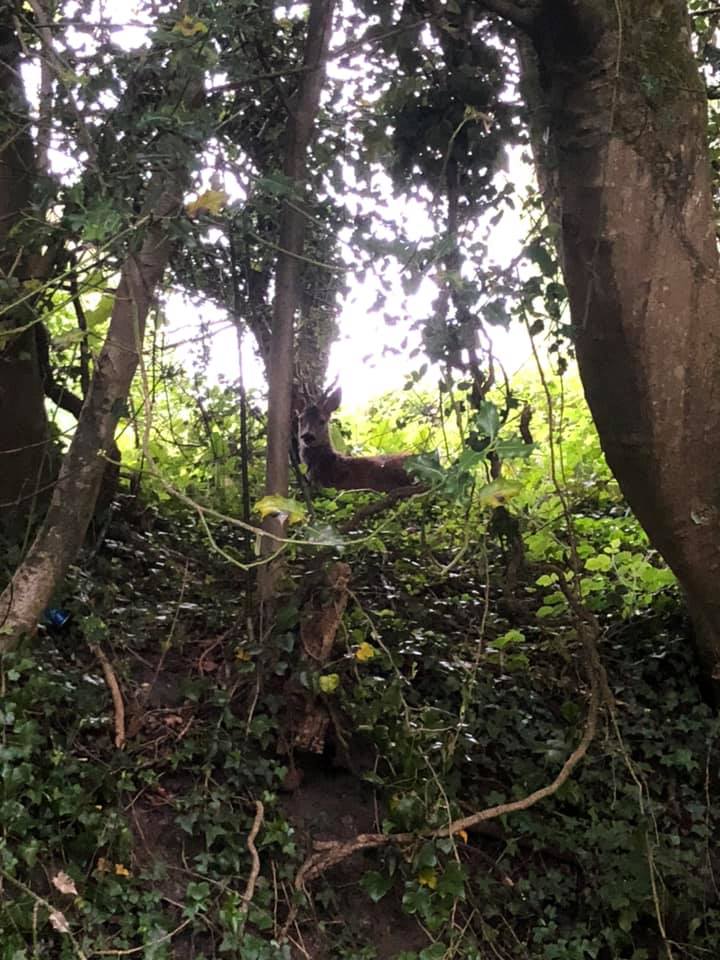 May 15   Deer me what did George Roberts find on his daily wanderings?
so who is watching who?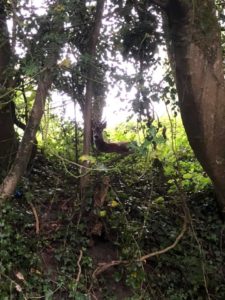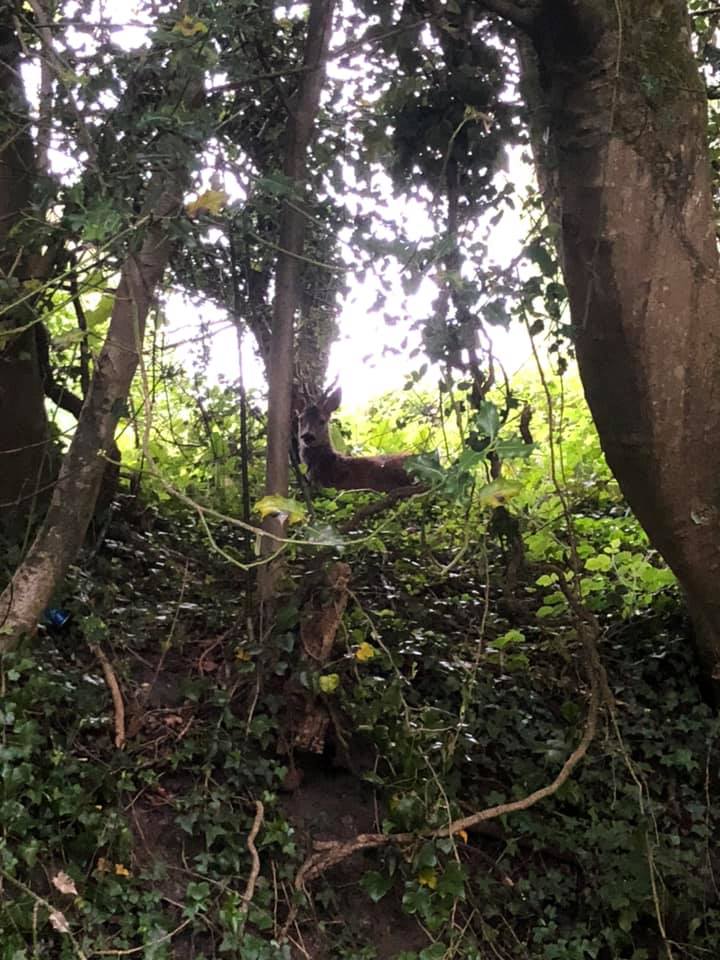 May 13 – today's pictures come from Gary Cohen.   These alpacas came over to see him in Charlton.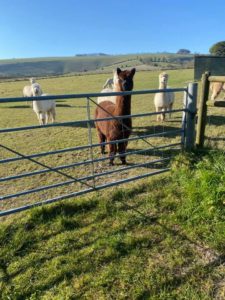 Gary also managed to capture this fine fellow checking out the valley below.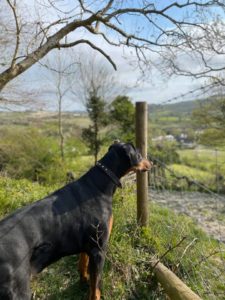 May 12 image has come from Mel Aldridge who found this fella taking the lockdown seriously.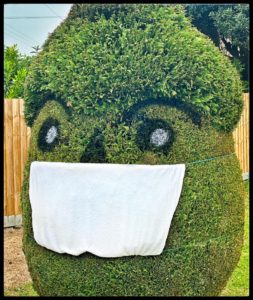 May 11 photo comes from Jackie Monckton who captured this amazing shoot just off Hod Hill.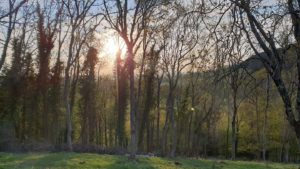 she also managed to snap this little fellow