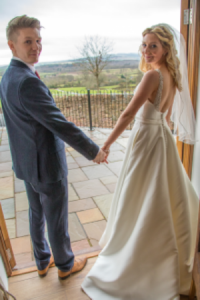 I'm a professional, full-time photographer with a passion for providing my customers with great value for money. I have a reputation for being approachable and good humoured. I'm based in Gillingham, Dorset and mainly work in the Southwest, but I also like to travel further afield, I will pitch up at any gorgeous location you ask me to!
I first got behind a camera over 30 years ago… I still remember the days of developing my film in the darkroom! For years, photography was, and still is, my passion and I'm fortunate enough to have turned that passion into my job. For me, its the best job in the world!
I don't just do weddings. I spend a lot of my time out and about with my camera and I'm at my happiest when I'm in some remote wood or forest photographing the natural beauty and wildlife.  I also enjoy the unique challenges that photographing sporting events brings… I must be a glutton for punishment! 
Weddings
My aim is simple….. to provide couples with professional quality wedding photography that is good value for money!
If you are looking for someone to take images of your day that will capture the moments, the emotion and the story of the day at a price that won't bankrupt you, then I might be the photographer for you.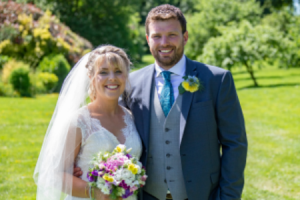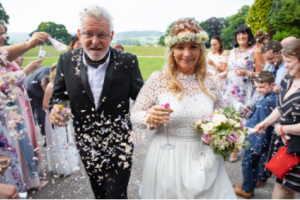 I like to be pretty much unnoticeable and blend into the background. I'm not into being the centre of attention in any way. I keep it simple and am out to  create beautiful images of your wedding day.  Of course I can also do the more formal, posed images….the parents or grandparents normally demand them!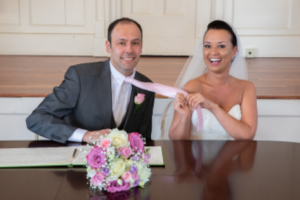 Events
It doesn't matter whether your need is for formal posed photography or for more informal, natural photography; I can more than meet your need by providing you with beautiful images that capture your event.
I love to capture the emotions of the day, whether that is laughter or a tear in the eye.
I can provide lighting for the more formal photos if required.
email:
terry@terrylucasphotography.co.uk website
 www.terrylucasphotography.co.uk t: 07873 587455