Vintage Vehicle Rally and Family Fun Day
By Suzanne Smith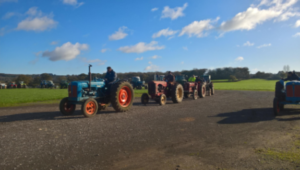 Tony and myself began this event after my Dad (Barry Smith) lost his fight with cancer in 2010. I inherited his vintage Tractors so decided to use them to raise money for charity, so we set up this event which  by kind permission of The Udder Farm Shop in East Stour has been held in the their grounds each year ever since.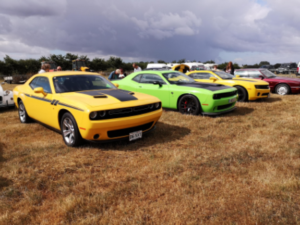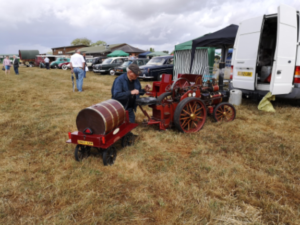 This year it is being held on Saturday 27th July and will run from 10am until late; we have vintage and classic vehicles, stationary engines, motorbikes, stalls, raffle, bouncy castle, face painting, tractor road run & trailer rides and lots more.  We continue into late evening with live music from Mustang Sally and Big Brass SKA, entry by donation and all proceeds will go to Salisbury Hospice Charity as this is where my Dad died. We are also appealing for stall holders to join us on the day as well as exhibits, all enquires to Suzanne Smith & Tony Fowler,  on
01747 838925,  or email fowlerfunbox@btinternet.com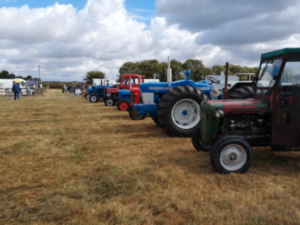 We are truly grateful for our sponsorship from local businesses and from our friends who attend our North Dorset Tractor Road Runs throughout the year to help raise the money to put on this event which means every penny donated on the day will go to Salisbury Hospice.