Local musician, Jane Stokes, has achieved a long-held ambition of recording her first album of Harp music. Jane, who lives in Child Okeford, plays fourteen tracks of varied music from the repertoire for Celtic harp. Much of the music Jane plays is from the folk tradition, though some of the recordings are classical and a couple are written by Jane herself.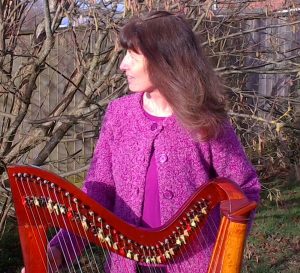 Jane was diagnosed with Multiple Sclerosis some time ago, so it is unsurprising that all profits from the sale of these recordings will go to the MS Society to help further research into this debilitating and incurable condition.
Jane's album, "Mere Mortal", can be heard on https://janestokes.bandcamp.com/
The CD, which costs £10, or more if you wish to donate, can be ordered from the website, or digitally downloaded.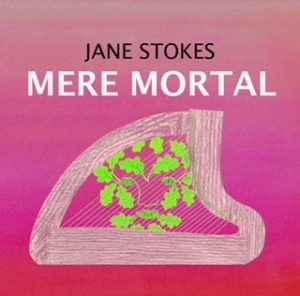 If you have any questions, or would like to contact Jane, please email janestokesuk2@live.co.uk, or phone 01258 861763.
For more information about Multiple Sclerosis please visit https://www.mssociety.org.uk/