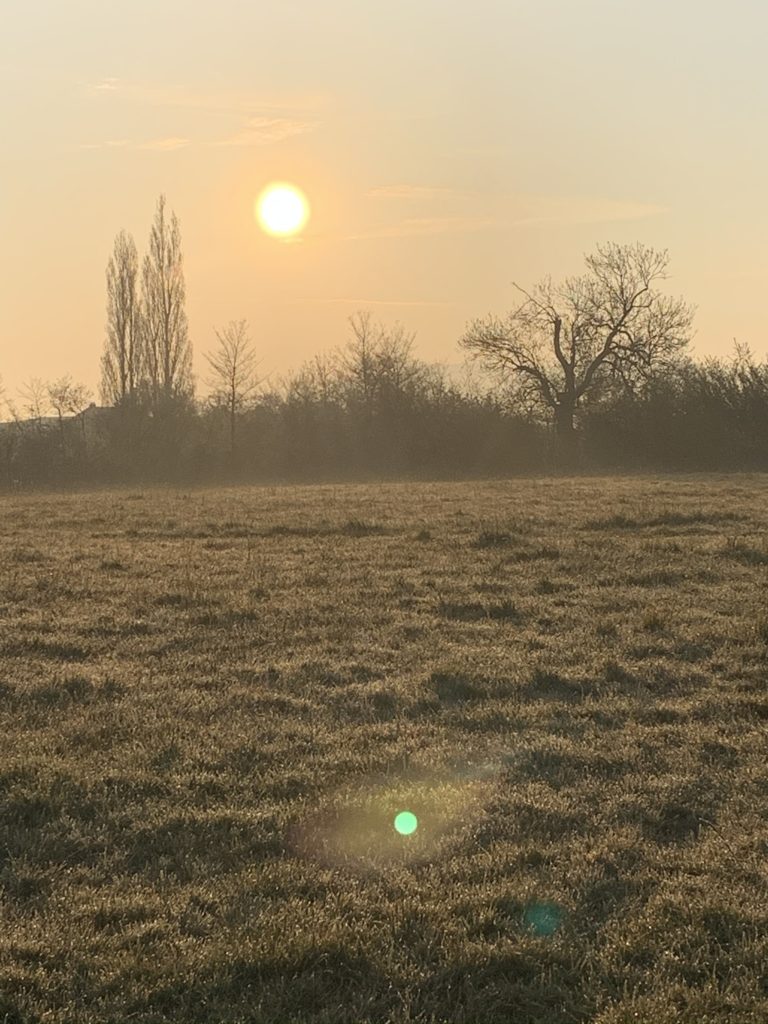 We are living in strange times that mean many of us are locked in our homes for most of each day.
Aren't we lucky to live in such a beautiful part of the country?   There have been many stunning photos posted on social media recently celebrating the seasons as they change.
We thought we would post some of our favourite shots from our walks around Gillingham, (social distance compliant).
Let us have your photos to add to the collection by posting them to
gillinghamguide@btinternet.com
Tell us where you took them, a little about them if you wish and who to credit for the photo.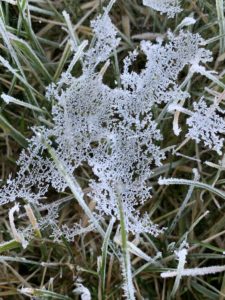 The frosts haven't quite finished with us
It's too early for the mist to have risen and it sits just below the Shaftesbury ridge.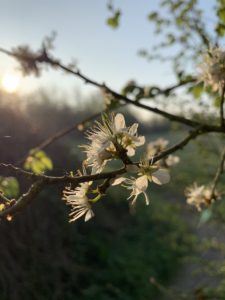 The blossom wakes up to in the early morning sunshine.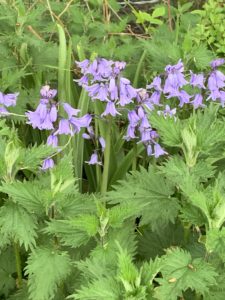 Amidst all the turmoil the Bluebells grow and bloom heralding another sunny day.